The Wacaster Family
The Wacasters will be in concert at FBC of St. James City
November 11th 2018, Sunday Morning @ 10:00 a.m.
---
Seafood Feast 2018
Everyone is invited to join us for our 8th annual "Seafood Feast"! It will be December 1st 2018 from 11 am—2 pm. There will be fish, shrimp, clams, hush puppies, coleslaw, and all the fixins. We will have a live band, bounce house, classic cars and other activities.
This event is FREE and open to the public!
---
Building to Serve
Faith for the Future
First Baptist of St. James City is embarking on a building program. We have been blessed with steady growth and with steady growing comes growing pains.
Therefore FBC is starting a building fund to assist with the expansion of our church's facility in the foreseeable future, a building committee has been formed.
This expansion is in response to current needs for a multi-purpose outdoor Kitchen and a new Shed. Our church is growing and this new outdoor facility will serve as important gathering site for fellowships and our outreach ministries. This expansion of our building will expand and strengthen the missions of our church.
Financial, contributions, donations or pledges to the building fund for this future expansion, which are "over and above" your regular giving, are gratefully received and appreciated.
This truly is an exciting time for our church, one of great opportunity. As we work to fulfill the dream of adding to our facilities please pray for the future of our church and all the ministries that are offered.
We will need your prayers, patience and support as we proceed with this project.
---
Ladies Lucheon
Made your reservation for the luncheon Tuesday October 16th at 1:00pm.
At The Island Grill
Call to RSVP (Shirley Driggers 239-283-4686)
Don't miss a good time!!!!
---
Potluck Supper
Fellowship Pot Luck Supper
October 29th
Taco Bar
Last Monday of the month @ 6:30pm
Bring a dish to Share!
Invite friends & Neighbors.
---
First - Family Movie Night
FREE Outdoor Family Movie
November 9th 2018 @ 6:30 pm
Bring a Friend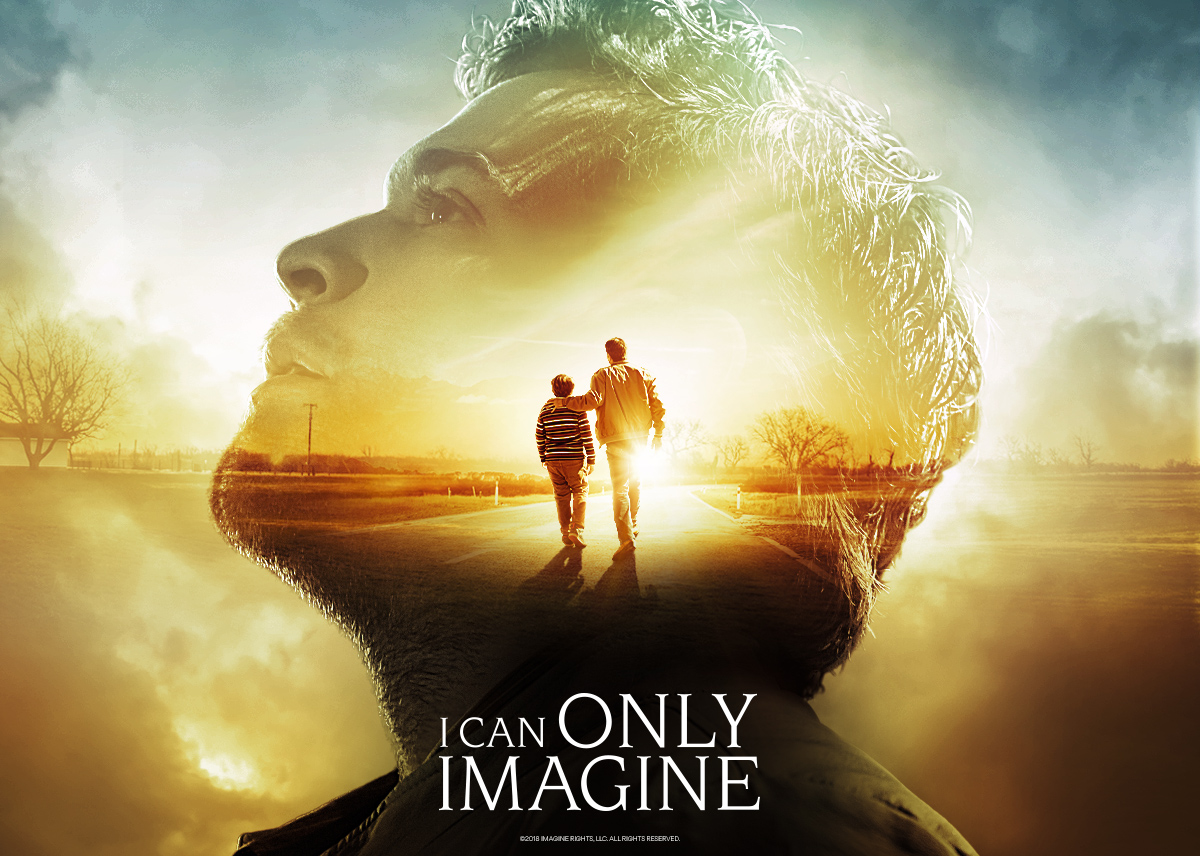 Every second Friday of the month @ 6:30pm
November - March
---
Free Breakfast
We believe community happens when we share a meal together at the Lords House. Because of that we have a FREE Breakfast every Thursday at 8:00am from October-March to get to know our neighbors and encourage each other.
So please join us as we share food and fellowship
10/25/18
11/1/18
11/8/18
11/15/18
11/22/18
11/29/18
October - March
For more information or to help call: Pastor Larry at 239-283-0982
---
Red Carpet
Who can you make famous!!
---