Ladies Lucheon
Made your reservation for the luncheon Tuesday August 14th at 1:00pm.
At Jeanne Workman home
Call to RSVP by the 7th
Don't miss a good time!!!!
---
Potluck Supper
Fellowship Pot Luck Supper
October - April
Last Monday of the month @ 6:30pm
Bring a dish to Share!
Invite friends & Neighbors.
---
First - Family Movie Night
FREE Outdoor Family Movie
November 9th 2018 @ 6:30 pm
Bring a Friend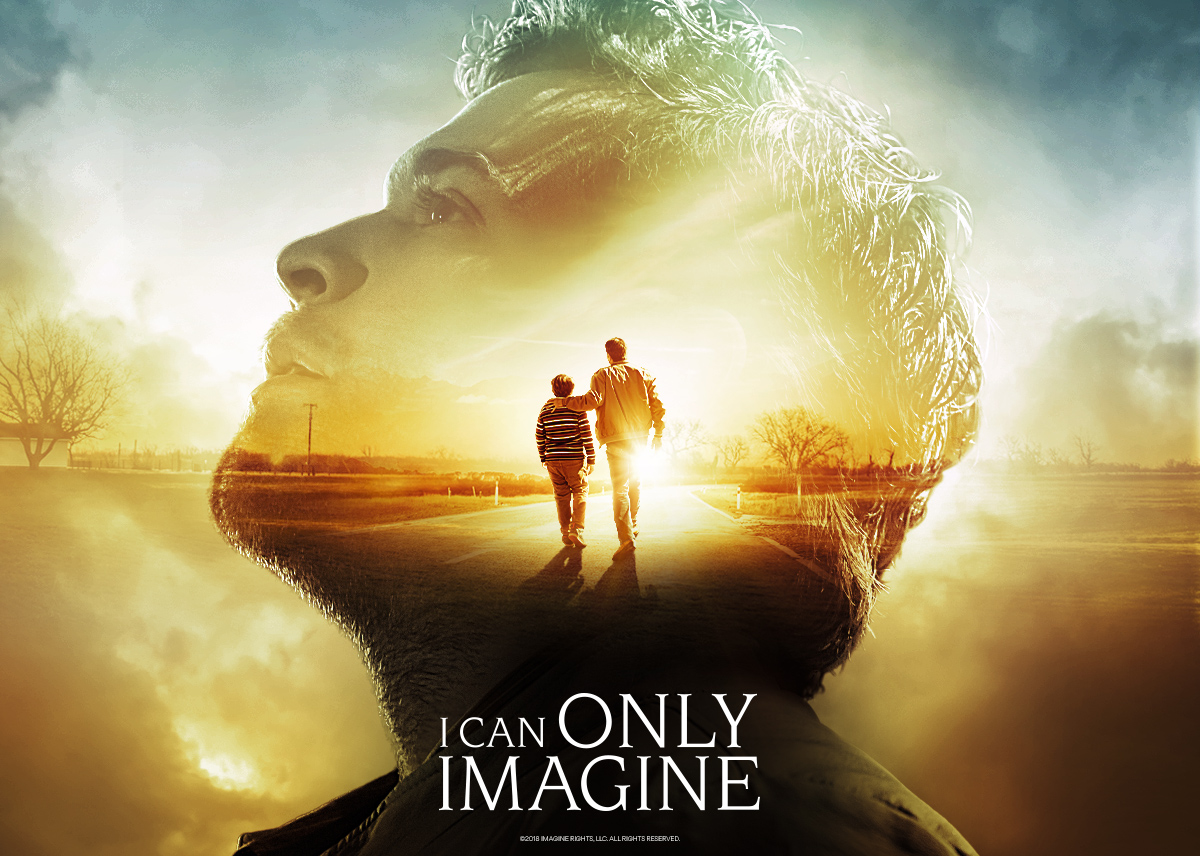 Every second Friday of the month @ 6:30pm
November - March
---
Free Breakfast
We believe community happens when we share a meal together at the Lords House. Because of that we have a FREE Breakfast every Thursday at 8:00am from October-March to get to know our neighbors and encourage each other.
So please join us as we share food and fellowship
October - March
For more information or to help call: Pastor Larry at 239-283-0982
---
Red Carpet
Who can you make famous!!
---